Get up, move more, and bring your workout into the 21st century with one of these cool fitness tools. We have compiled the best fitness gadgets of 2015-2016, and you may just find a great gift idea for your loved fitness freak. 
1) Finis Neptune Underwater MP3 Player
The Neptune is a waterproof MP3 player that provides amazing sound while you swim your laps! You don't need earphones, since it uses a technology called Bone Conduction audio transmission, which will transmit perfect sound to keep you in the zone.
[AMAZONPRODUCTS asin="B00TS68WJS"]
2) Sens.se Mother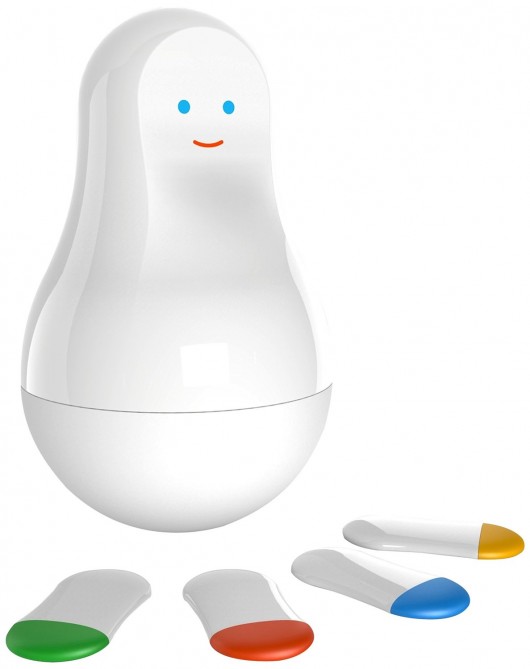 The Sense Mother is like a control freak you are happy to have in your life. Sense Mother is a home sensor network and surveillance kit. It includes a "mother" (a central receiver) and Cookies, which are sensors that sense motion and temperature and can be attached to toothbrushes, cups, doors, pill bottles, fridge doors, backpacks and anything else you can think about. All of the information is uploaded to an app where you can track everything from room temperature to the number of times you opened the fridge.
[AMAZONPRODUCTS asin="B00KQOU794″]
3) Nike Flex 
Sneakers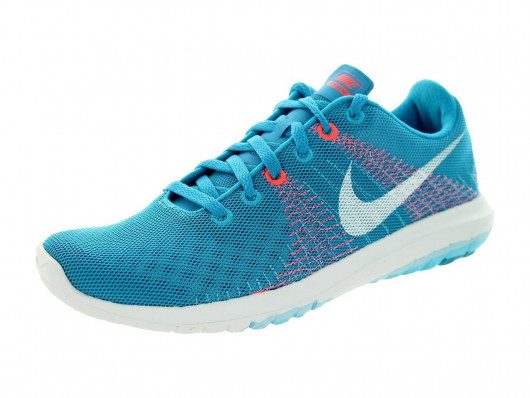 Nike never disappoints! These running shoes are comfortable and lightweight. They will help you reach new fitness levels. 
[AMAZONPRODUCTS asin="B01GFW6DX4″]
4) FitBit One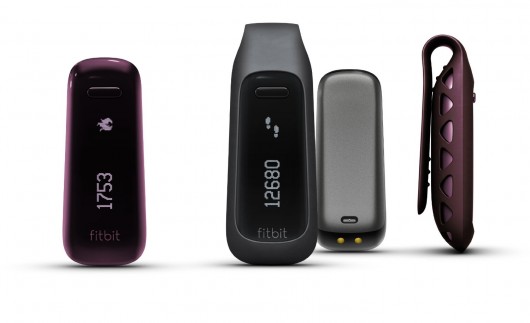 This gadget released just this year will help you to get fit and sleep better. You can keep it on you all day to monitor how many steps you've taken, how many calories you have burned, how many stairs you have walked up, and all of it will be synchronized to the app in order to monitor your progress. You can even manage your sleep cycles and use the fit bit as an alarm clock.
[AMAZONPRODUCTS asin="B0095PZHPE"]
5) GoPro HERO3+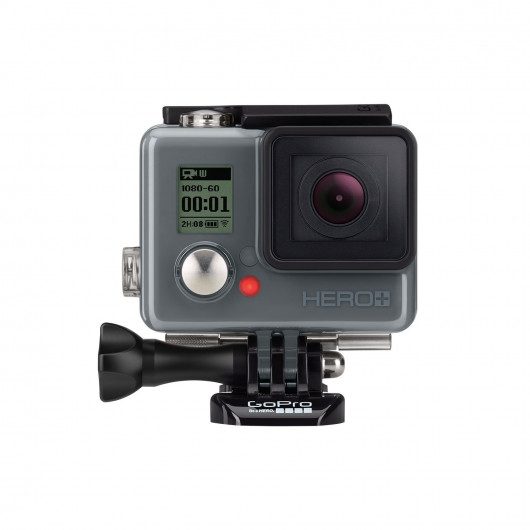 Called "the world's most versatile camera," the GoPro helps you capture amazing photo and video of your extreme adventures: diving, skiing, kayaking, surfing, and more! The HERO3+ features Wi-Fi and Bluetooth, that gives you an access to the GoPro App and Smart Remote. This cam has everything you need: remote control, shots preview. You can play back content and create short highlight clips. 
[AMAZONPRODUCTS asin="B015FEFK8W"]
6) UP by Jawbone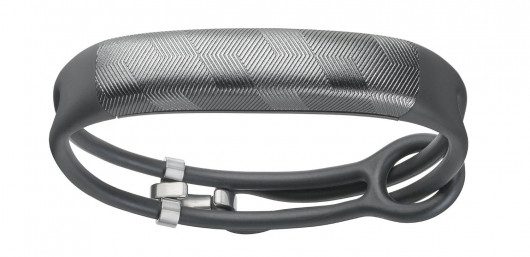 UP does not only track your activity and sleep, it also tracks your diet with powerful features including: healthy food scores, water logging, popular restaurant menus and enhanced calorie tracking. Our favorite thing is the Insight Engine, which is a function that lets UP learn about you over time and helps teach you how your different activities, diet, and sleep patterns affect each other.
[AMAZONPRODUCTS asin="B013HOIG8S"]
7) Fitbit Smart Scale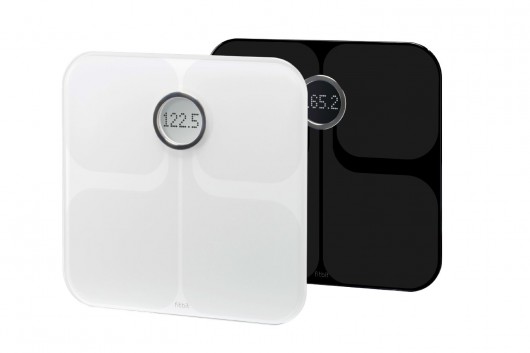 This Wifi-connected scale syncs your weight, BMI and body fat readings you're your personal health dashboard available as an app for iOS and Android or on the web. You can track your weight trends overtime to help you maintain a healthy weight. It is also compatible with multiple other fitness apps to log your weight changes automatically. You can even create family or friend groups through its multi-user features to keep each other motivated.
[AMAZONPRODUCTS asin="B0077L8YOO"]
8) Power Press Push Up System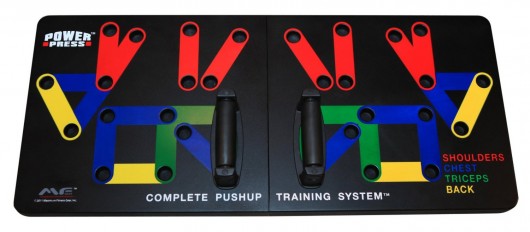 Maximum Fitness Power Press Push Up Board lets you execute that move and more. It's color-coded system shows you which grips activates which muscles. 
[AMAZONPRODUCTS asin="B0065RBOWK"]
9)  GRID STK Trigger Point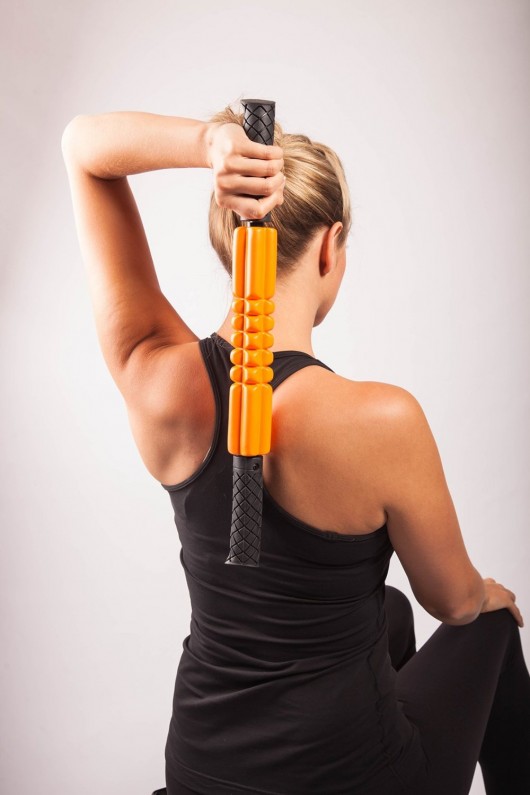 The Grid STK is the world's first hand-held foam roller. Utilizing a three-dimensional surface designed to replicate the feeling of a massage therapist's hands and offered in two different densities—regular and extra firm "X"—this portable roller allows you to experience targeted relief. Want a regular foam roller? We have a review of the seven best foam rollers.
[AMAZONPRODUCTS asin="B00MB5FV2O"]
10) NuBells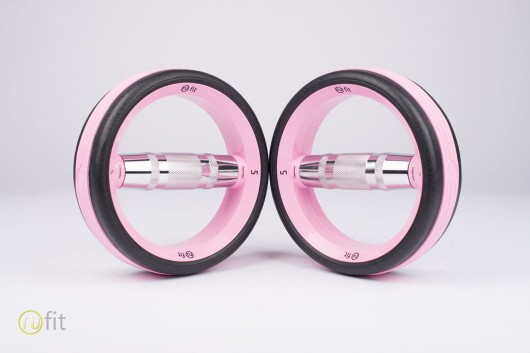 Southern California-based NuFit Corp has hit the fitness equipment scene with their ergonomic, multi-purpose NuBells, which are essentially a dumbbell and weight plate rolled into one. The versatile training tools have a comfortable grip and can be used on their own or affixed to a barbell. Portable and stackable, brightly colored NuBells range in weight from 5 to 100 pounds.
[AMAZONPRODUCTS asin="B00MJVG58Y"]
11) Hyperwear 10-Foot Neoprene SandRope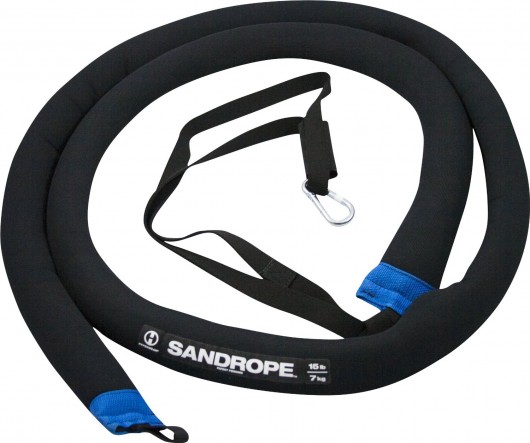 Hyperwear's 10-foot-long SandRope is filled with either 15 or 30 pounds of sand, making it as heavy as a single 50-foot long heavy rope but easily stored in a fraction of the space. With a grippy, durable neoprene cover, the SandRope can be used on just about any surface—outdoors or indoors—and anchored or on its own.
[AMAZONPRODUCTS asin="B00J14BO8S"]
12) Nike+ GPS Watch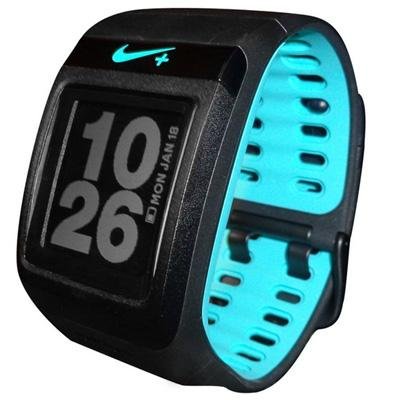 This smart running watch tracks your mileage, pace, calories burned, and more, all while updating to your Nike + account. It keeps a nifty little history of your past runs so you can keep an eye on performance, too.
[AMAZONPRODUCTS asin="B007L3O4BA"]
13) Lug Cartwheel Fitness/Overnight Bag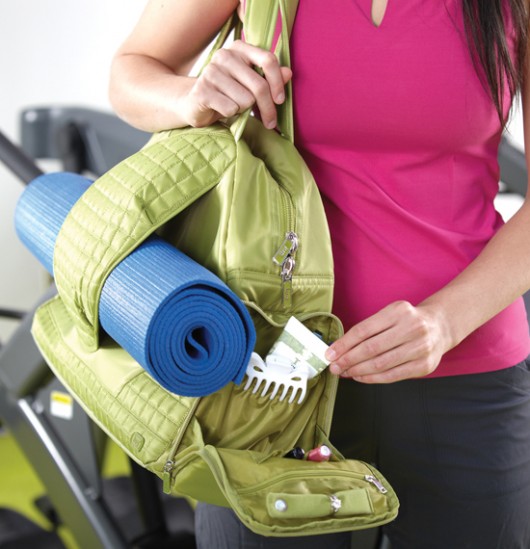 The Lug Cartwheel Fitness Bag is a comfortable bag with lots of space and pockets: two big cargo ones, more little ones, zipped ones, and even soft-lined ones for gadgets. There's even a special ring holder for your baubles when you're at the gym. You'll also find Lug favorites, like a ventilated compartment, clear-coated bottom for easy cleaning, and a luggage strap.
[AMAZONPRODUCTS asin="B0051SD2DI"]
If you are looking for something else, how about checking these 5 fitness gizmos that help you stay healthy and fit in 2017.