You don't need to make big changes to see fast results. Sometimes minor things can make a huge impact in your physique. Try these 7 fat-torching tricks to ramp up your weight loss.
1. Switch Cardio up with Weight Training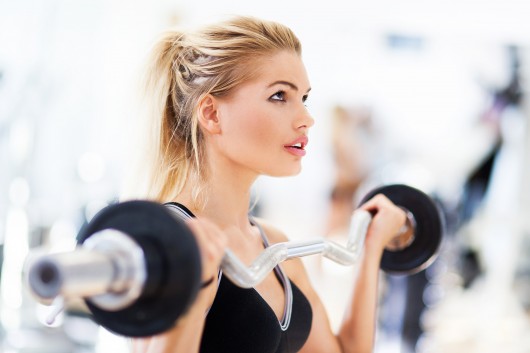 Weightlifting can help you burn fat, improve your body composition and give you a toned appearance. Incorporate these Five Most Important Strength Training Exercises to build an athletic body.
2. Workout Less to Lose More Weight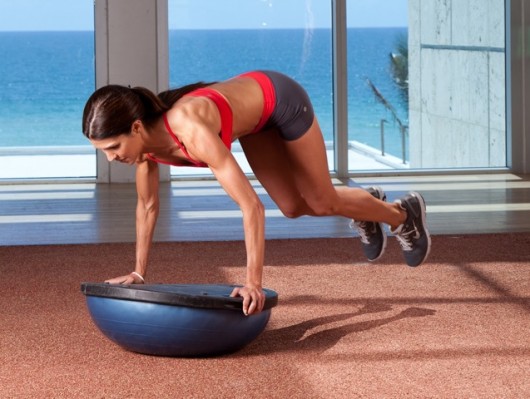 Not enough time for exercise? No access to a gym? Do HIIT workout. It can be done in 20 minutes or less! Studies comparing HIIT to low-intensity exercise have shown that HIIT is far superior if you want to lose weight faster, despite requiring less time to complete. Still doubt? Check out more Benefits of Hiit Training.
3. Do Something – Even if You Didn't Plan
If you decided to skip workout today, you have a big chance to skip it tomorrow. To stay motivated you don't need to spend an hour in the gym, just do some easy moves.
For example, this Fat-Burning Full-Body 20-Minute Tabata Workout is worth trying as you will still be losing fat after it when resting on the sofa. And this 10-minute chair workout is great as you can do it without leaving your table.
4. Consider Yoga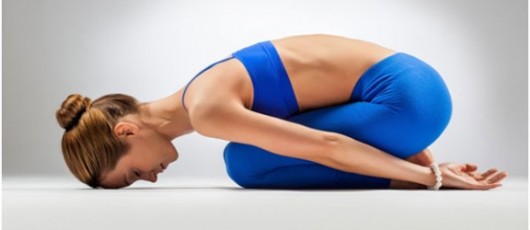 While hiit workout and weight training burn your fat, yoga can increase flexibility, toning and strengthening. And the best thing about it is you need a just a mat and some space around you to practice various asanas. Start with these Five Yoga Poses You Can Do Anytime, Anywhere.
5. Try Something You Didn't Know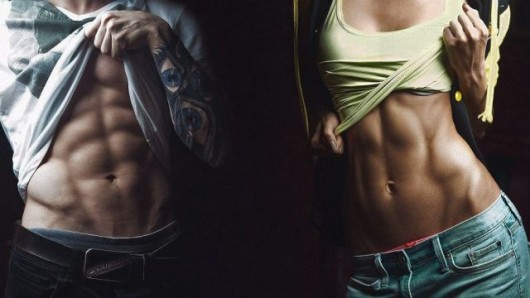 Making change into your workout will subject your body to new stimulus and activate different muscles. Try these 9 Best Abs Exercises You Didn't Know to improve your results.
6. Jump Rope Between Strength Sets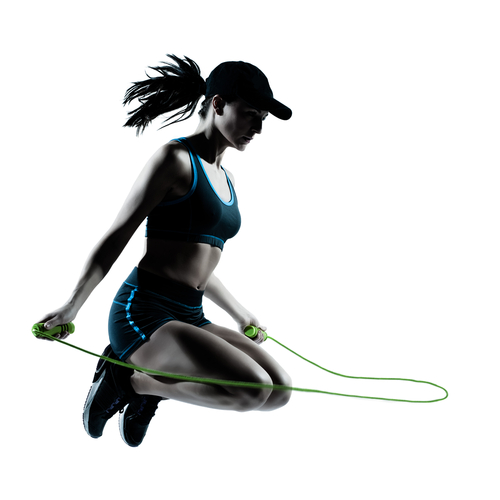 Jumping Rope is a great cardio exercise that helps burn a significant amount of calories. For a fast fat burning, it can be easily added during your rest time between your lifting sets.
6. Dare Some Challenge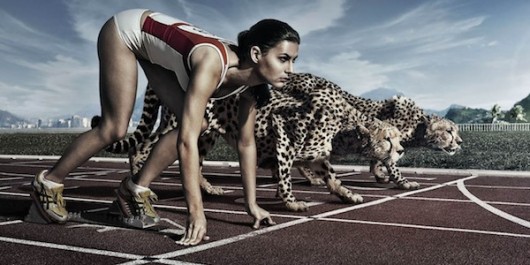 Challenge is a great way to achieve new level of physical strength and endurance faster. Try our 30-Day Kettlebell Swing Challenge, 30-Day Toning Arm Challenge to see how it works.